This kitchen experiment was one of the few recipes that I've thrown together on a whim and it's been PERFECT straight away. Plus, it was so easy to make, one step and throw it in the fridge for the most incredible, fructose free after dinner treat... Or breakfast if you're my child.
1 large avocado - pitted and scraped from the skin
2 tablespoons almond butter
1/4 teaspoon vanilla powder
1/2 cup rice malt syrup
1/4 cup raw cacao powder
1/4 cup almond milk
1/4 teaspoon liquid stevia
2 tablespoons coconut oil
Place all ingredients in a blender or NutriBullet and blitz until completely smooth. Divide between 4 small serving bowls and let set in the fridge for 2 hours.
I know, how simple is that! My daughter loved it and it was so nutrient packed that I really did let her eat it for breakfast this morning.
Enjoy, beautiful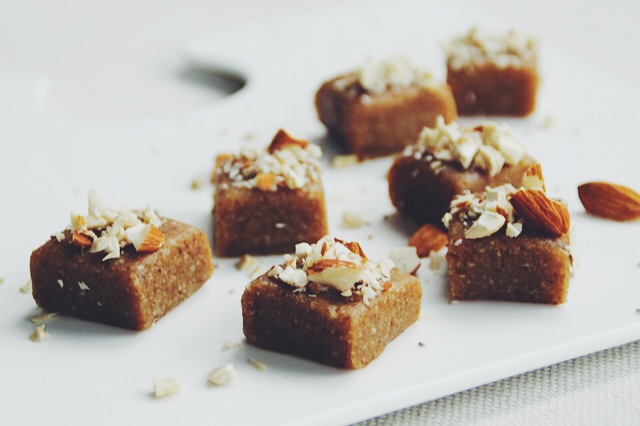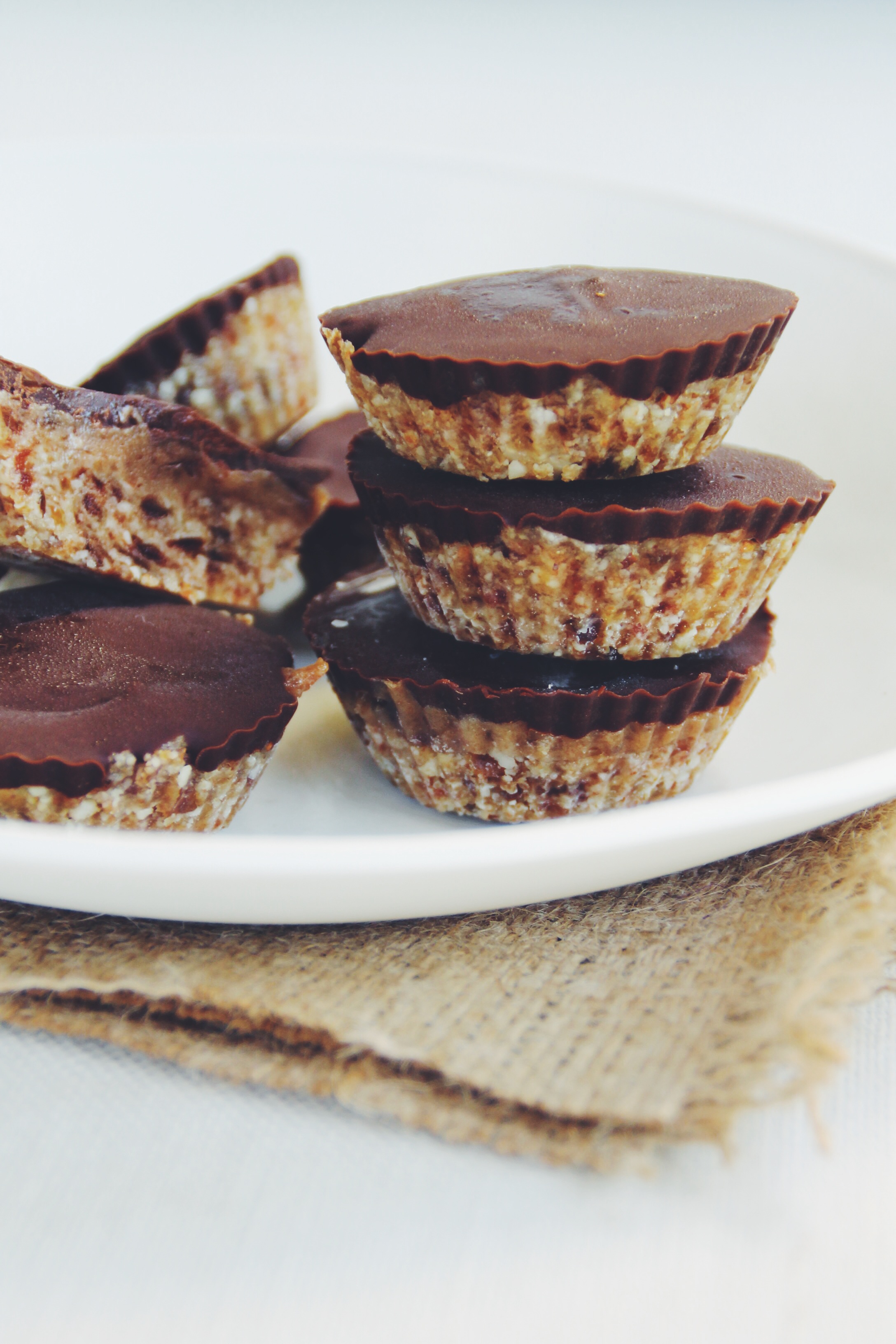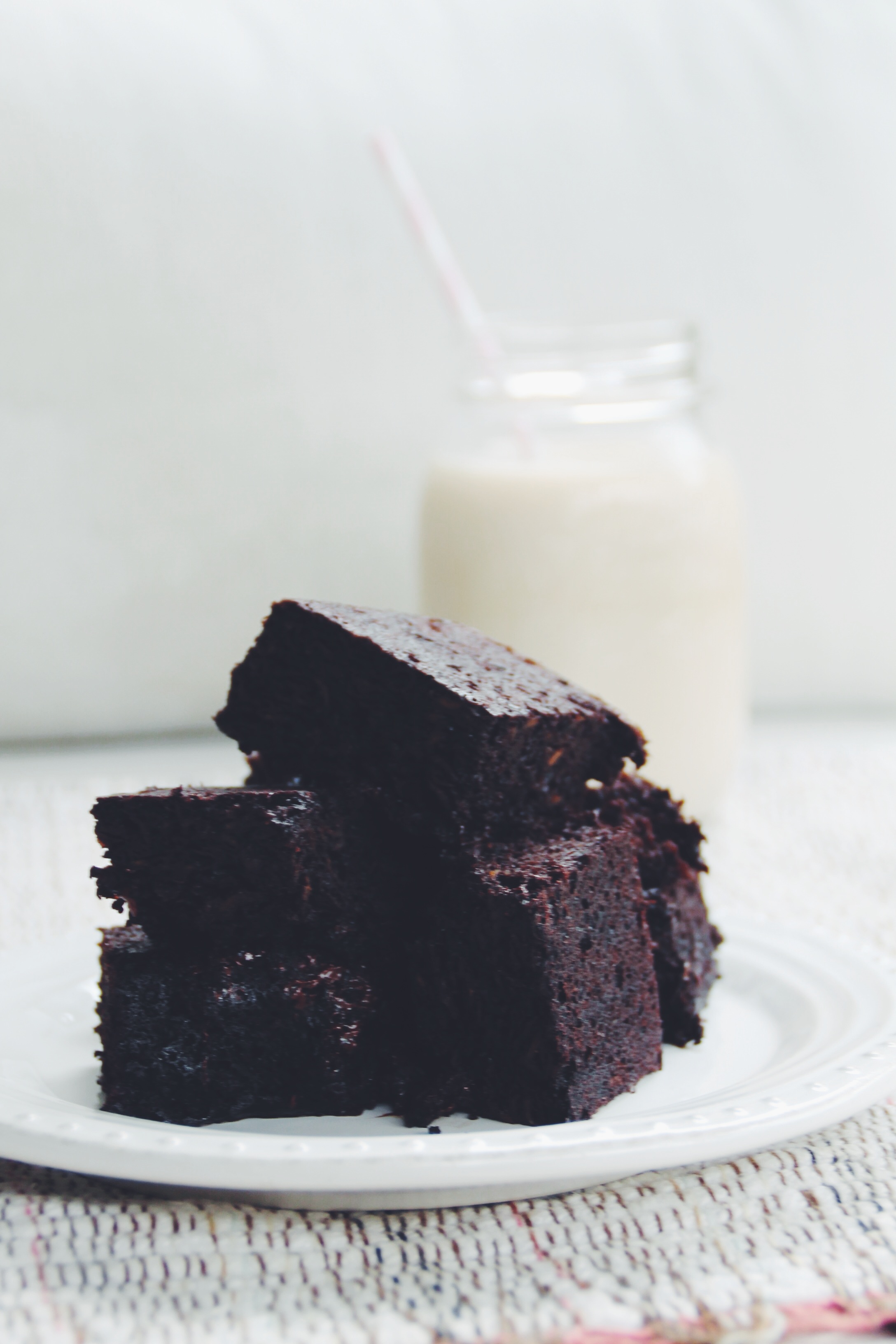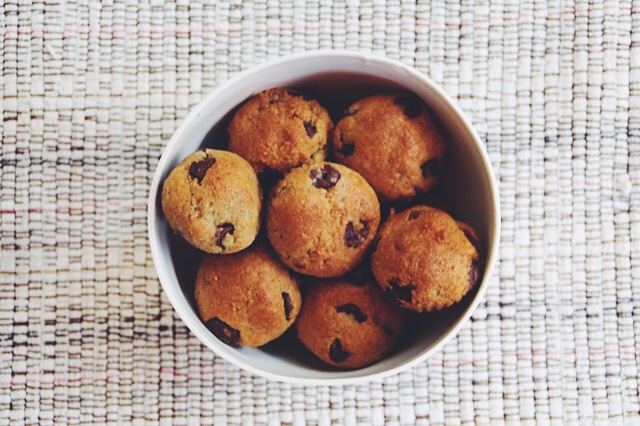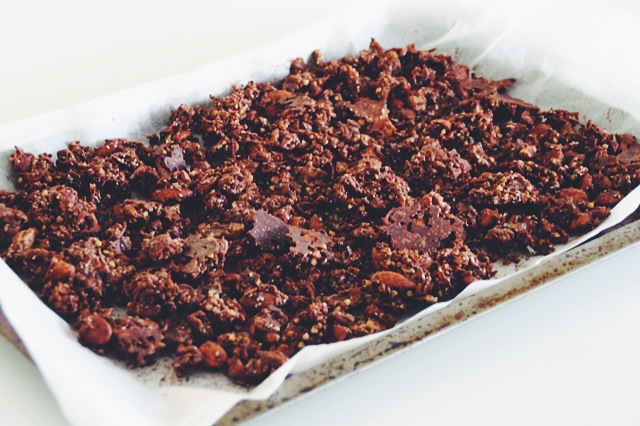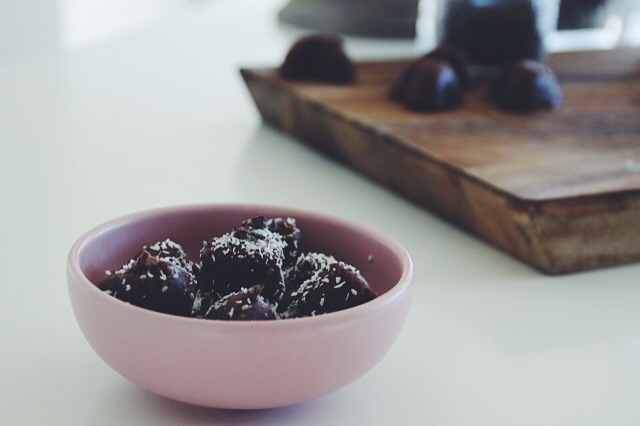 LOVE CHOCOLATE?
I do too! That's why in 2013 I created my first recipe book - Treat Your Tastebuds so that I could get off the variety that is filled with additives and sugar and start nourishing my body so that I could look and feel my best. These recipes have helped thousands of take charge of their health without missing out on one of our biggest pleasures - CHOCOLATE!
GET YOUR COPY RIGHT NOW!